Fundraise for OTTERSPOOL ANIMAL HAVEN
Search the web and raise free funds for OTTERSPOOL ANIMAL HAVEN using Everyclick.
Plus, with Give as you Live Online shopping results, you can raise free funds when you shop online with 5,500+ top stores.
---
Share this page with your friends:
Every donation helps OTTERSPOOL ANIMAL HAVEN - what can they do with these funds?
All donations go towards the continuing care of the many animals that come through our doors, helping us to cover the cost of food, shelter / heating and of course veterinary care. Most animals come to us with "excess baggage" problems and experiences that they need to put behind them. With plenty of "TLC" we are usually, in most cases, able to achieve this aim and in the fullness of time when the right opportunity arises, re - home. We do not put any healthy animal to sleep hence there is NO time limit on the duration of any animals stay with us. We Thank You for your support.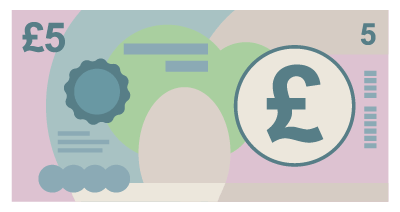 More great ways you can raise funds