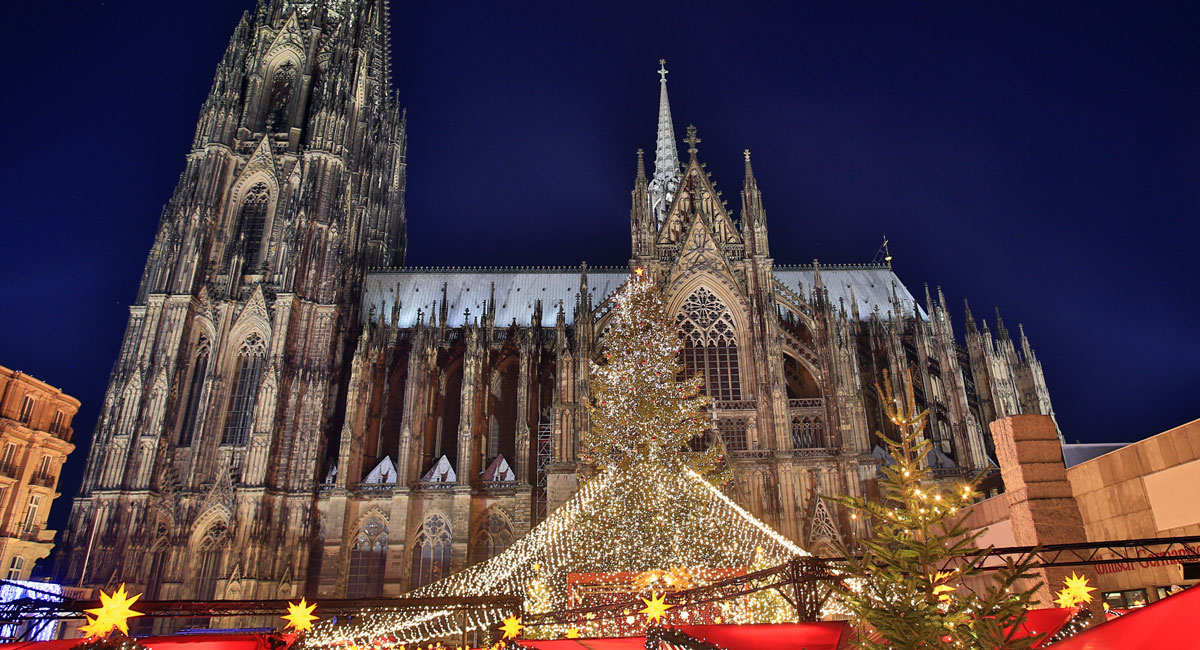 Where is this?
Cologne Cathedral, a World Heritage Site in Germany. Find out more
Raise money for charity when you search the web
So far we've helped raise £17,683,074!
How you can search and raise
Search
Use Everyclick to find what you need. It's powered by Yandex so you can trust our results
Shop
Use the Give as you Live shopping links to raise free funds at 5,500 online stores
Raise
We make a donation to the charity of your choice - at no cost to you.
Ready to start searching?
Get started today - it takes just a few seconds to choose a charity and enter your details.
Sign up for free
Work for a charity?
Register today for free and join the thousands of UK charities raising funds