Fundraise for Canine Concern
Search the web and raise free funds for Canine Concern using Everyclick.
Plus, with Give as you Live Online shopping results, you can raise free funds when you shop online with 5,500+ top stores.
---
Share this page with your friends:
Every donation helps Canine Concern - what can they do with these funds?
At Canine Concern we do not insist on donations from the places we visit, however, we do hope they will help us by doing fundraisers or donating when they can. We try to keep our annual membership fees for our members low, as we appreciate the time and effort they donate for their visits. Therefore we rely on fun fundraisers like this to keep us able to visit vulnerable or stressed people and children in schools. Your donation will help towards paying for their insurance and other documentation to ensure we can visit for many years.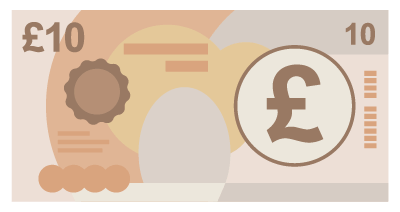 More great ways you can raise funds