back to charity info page
Diabetes UK has a new president!
14-Nov-2008
Diabetes UK is delighted to announce today, on World Diabetes Day, that Richard Lane OBE has been elected as the charity's new President. Richard, 65, who has Type 1 diabetes, was one of the first people in the UK to receive islet cell transplants in 2005. The surgery came after a long history of diabetes-related complications, including comas and severe hypoglycaemic episodes (hypos). The transplants transformed Richard's life and he has not had a serious hypo since his first operation. Richard, who formerly held the position of Vice President at Diabetes UK, has been a great advocate for the charity. He has spent much of his free time travelling the country undertaking public speaking at local community meetings and conferences to raise awareness of the condition and the work of Diabetes UK. http://www.diabetes.org.uk/About_us/News_Landing_Page/Richard-Lane-is-new-President-of-Diabetes-UK/
Everyclick aggregates content from a wide range of providers. Everyclick is not responsible for the accuracy of the content we publish. Charities can add news via the Charity Admin and signed in users can add comments to all News articles.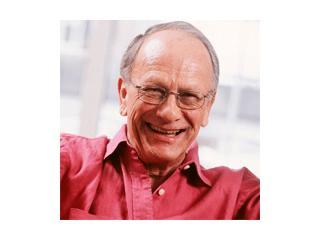 Charity information
Diabetes UK
About this charity
Diabetes UK is the largest organisation in the UK working for people with diabetes, funding researmore