Fundraise for Bedazzle
Search the web and raise free funds for Bedazzle using Everyclick.
Plus, with Give as you Live Online shopping results, you can raise free funds when you shop online with 5,500+ top stores.
---
Share this page with your friends:
Every donation helps Bedazzle - what can they do with these funds?
£5 helps keep our crisis line open each month. It pays our bank account fees, half our our insurance that protects our clients and volunteers. It could also pay for a volunteer to attend a school to support a young person with their mental health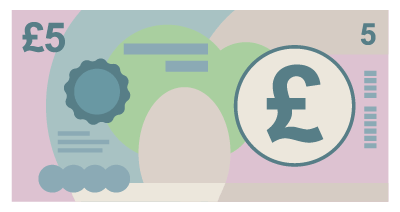 More great ways you can raise funds