Fundraise for Accuro (Care Services)
Search the web and raise free funds for Accuro (Care Services) using Everyclick.
Plus, with Give as you Live Online shopping results, you can raise free funds when you shop online with 5,500+ top stores.
---
Share this page with your friends:
Every donation helps Accuro (Care Services) - what can they do with these funds?
£5 could sponsor a young person with a disability to attend an hour at an Accuro club. Our clubs and services aim to reduce social isolation and loneliness, providing members with the opportunity to make friends, try new things and build confidence and self-esteem.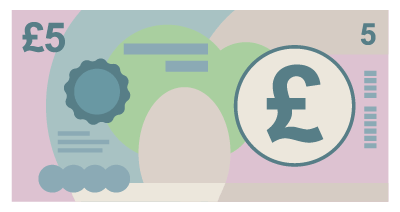 More great ways you can raise funds